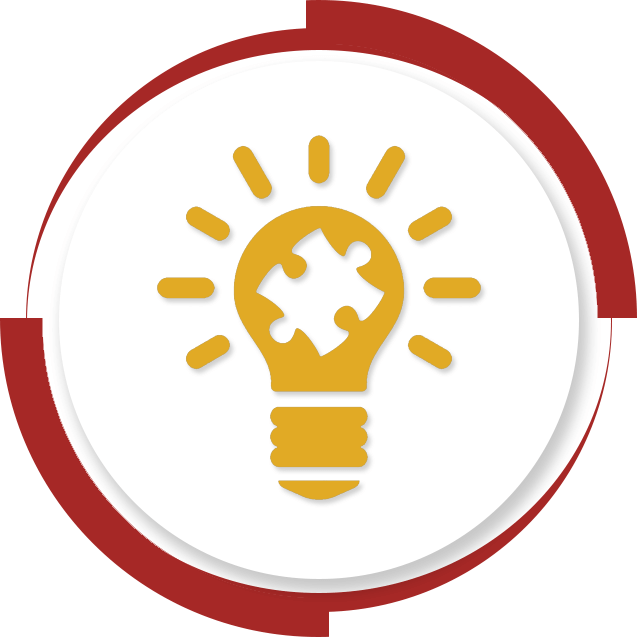 To be a world-class institute and a front runner in the educational and socio-economic development of the nation by providing high-quality technical education to students from all sections of society.
AS an institution of higher education administered by the Government of Maharashtra, SLRTCE, the prime engineering institue of Rahul Education, is committed to the principle of social inclusion, ensuring equal opportunity to all students, irrespective of their education, in a healthy and value-based learning environment, for holistic development of personality, actualizing their potential through sustained efforts.
The college is committed towards the various stakeholders – the parents of the students, the potential employers as well as towards the wider society, to build human capital that can be a valuable asset to the nation and contribute to its collective endeavor of emerging as a successful nation, globally.
To provide superior learning experiences in a caring and conducive environment so as to empower students to be successful in life and contribute positively to society.
To provide quality and affordable education to all the sections of society.
To facilitate overall personality development of the students through organizing and participating in various inter and intra collegiate festivals, including physical fitness and sports.
To offer a large number of combinations of subjects for greater flexibility and appropriate choice of subjects.
To hone the skills of the students to enhance future learning and facilitate job orientation.
To provide state-of-the-art infrastructure for the enrichment of the teaching-learning process.
To encourage the spirit of research.
To enhance creativity and an entrepreneurial approach through industrial collaborations.
To encourage physical fitness and talent through sports and other activities.