CONFERENCE DATE : 4th & 5th JANUARY 2022
ISTE & MUMBAI UNVERSITY APPROVED
Shree L. R. Tiwari College of Engineering (ISO certified,NAAC accredited), established in the year 2010, was the first engineering college in Mira-Bhayandar, and since then has provided a sound platform, equipping students to stand on their own feet, visualize, grow and build a bright future in the ever-growing industry. The college offers 6 full-time UG courses leading to the degree of B.E from the University of Mumbai and also offers M.E. in Computer Engineering and Electronics & Telecommunication from the University of Mumbai. All courses are approved by the All India Council for Technical Education (AICTE), New Delhi & Directorate of Technical Education (DTE), Maharashtra State. Excellence center in collaboration with IBM, CISCO, AWS.
International Conference on Emerging Trends in Technology, Science, and Education (ICETTSE-2022) is organized by Shree L.R. Tiwari College of Engineering (SLRTCE). Conference that develops new ideas/theories or attempt to advance our understanding of the real-world phenomenon, and/or address any of the key research themes are encouraged. ICETTSE-2022 provides an opportunity for all to network, share ideas, and present their research to a worldwide community. Discussion on the latest innovations, trends, and practical concerns and challenges faced in these fields are also encouraged. ICETTSE-2022 will look at the disrupting trends in the fields of science and technology and will map out upcoming trends and challenges. In order to stay on top of the latest developments, it is crucial to engage in discussions and cross-border learning. This conference is your opportunity to do just that! The scope of scientific engineering and technology is as compelling as it is necessary.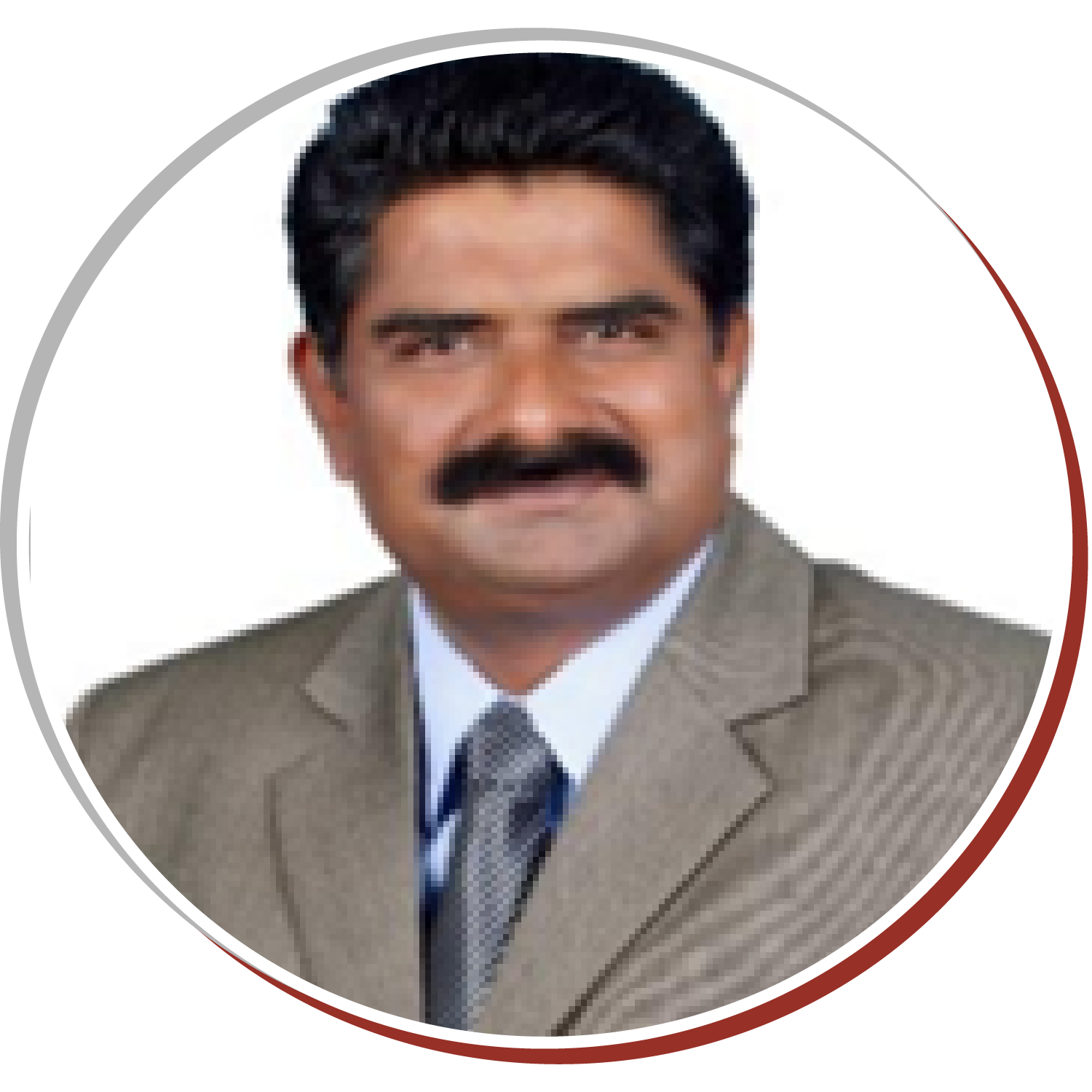 Dr. Pratapsingh Kakasaheb Desai
President Indian Society for Technical Education (ISTE)
Dr. Deepak L. Waikar
Founder and Managing Partner of EduEnergy Singapore
Dr Shirish Ravan
Head, United Nations (UN-SPIDER) Beijing Office United Nations Office for Outer Space Affairs,Vienna Austria
Chandrasekhar Chenniappan
Senior Director - Human Resources at Virtusa Bengaluru, Karnataka, India
Technical Advisory Committee
Only selected papers will be published in UGC approved journals and remaining paper will be published in multidisciplinary or peer reviewed journal :
ICT Academy Journal on Communication Technology (IJCT).***
ICT Academy Journal on Soft Computing (IJSC).***
ICT Academy Journal on Image & Video Processing (IJIVP).***
ICT Academy Journal on Micro-electronics (IJME).***
ICT ACADEMY Journal on Datascience and Machine Learning(IJDSML)**
ICT Academy Journal on Management Studies (IJMS).**
Indian Academicians and Researchers Association (IARA).*
*** UGC – Approved, ** Peer-reviewed, * Multidisciplinary
Note : Extra charges are applicable for publishing in Scopus and UGC Approved Multidisciplinary Journals other than above mentioned.