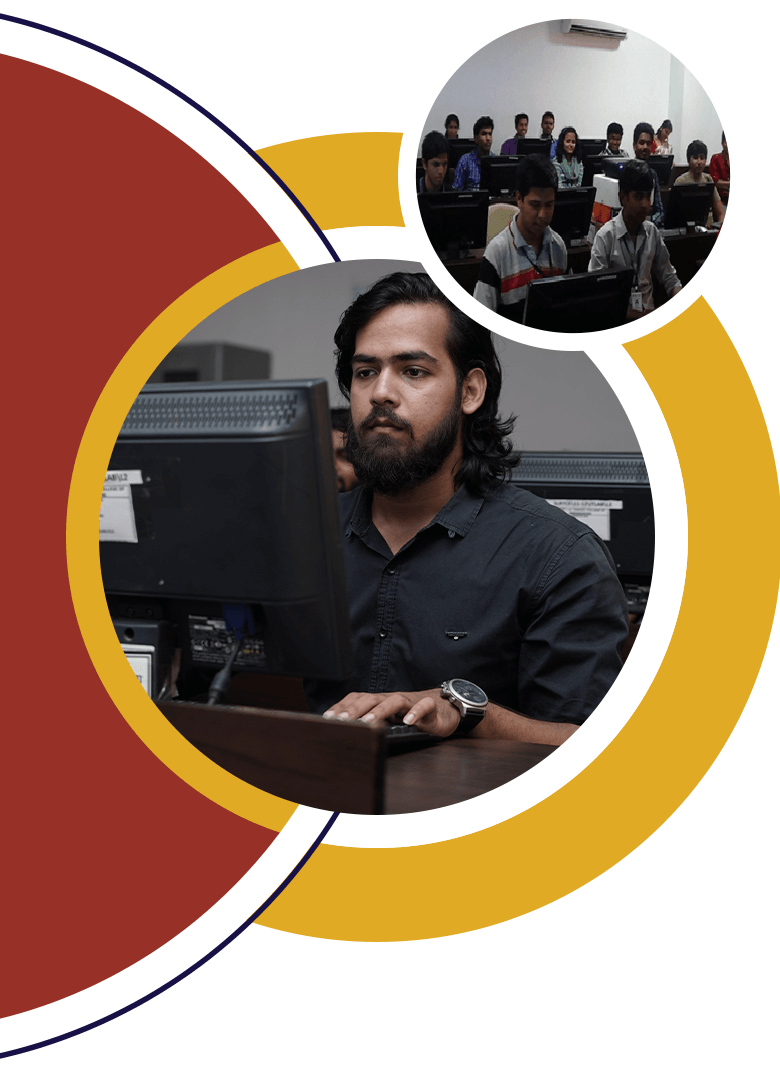 Laboratories being the focal point in an Engineering College, care has been taken to equip them with highly upgraded instruments and accessories. The Computer Center and has latest models of desktop PCs from Lenovo, an internationally acclaimed brand. All PCs are linked to a high-end IBM server through a structured LAN.
Participation of more than 2000 students from all branches offers an unparalleled competitive environment and a platform for students to showcase their talent and compete in a highly charged and competitive ambience with highly equipped sports facilities.
Various sports events like athletics , Cricket (overarm, box, glow), Football, Rink, Kabaddi, Volleyball, Throw ball, Badminton, Chess, Carrom , Table tennis, Devil circuit, Arm wrestling, Tug-of-War.Boys and girls participate equally and compete together. The Prize distribution ceremony for AY 2019-20 was held on 10 Feb 2020 in which 32 trophies, 150 gold medals, 150 silver medals, 26 bronze medals and cash prize worth Rs. 1, 00,000 was awarded to winners for different events.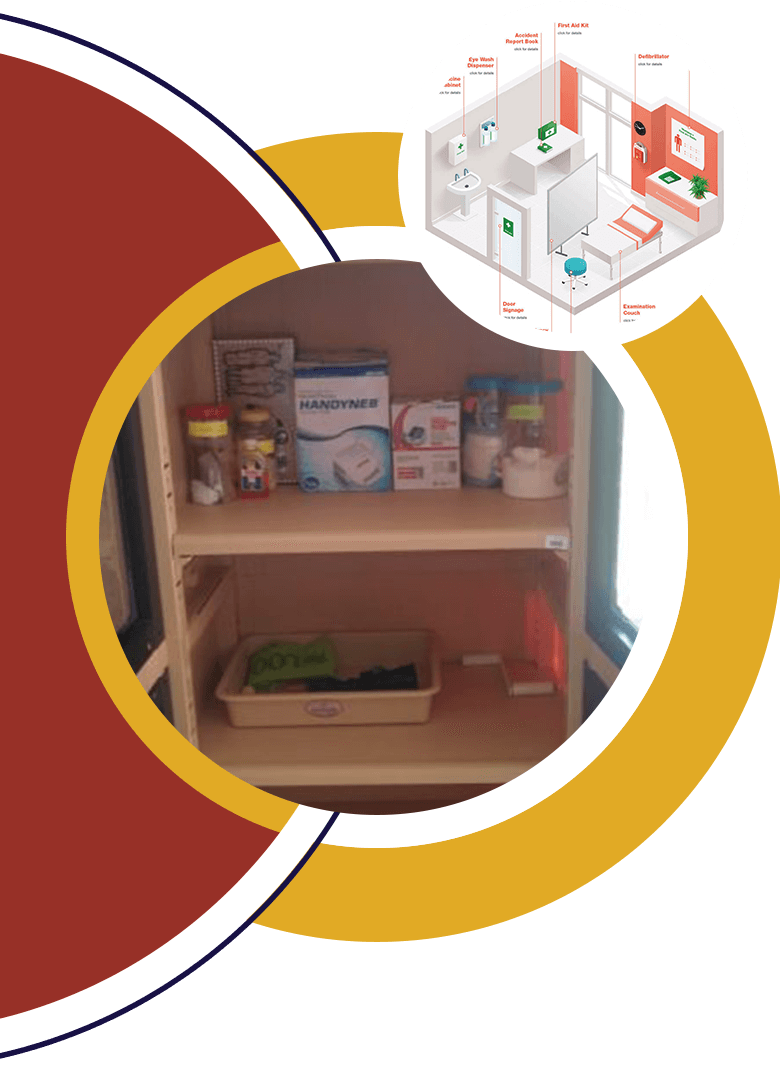 First Aid with all accessories are kept in the laboratories where moving machinery is installed and also at strategic locations. Emergency medical care and first-aid is available in the campus. First-aid boxes with all accessories are kept in all laboratories and other strategic locations. Doctors and Nurses are available on call.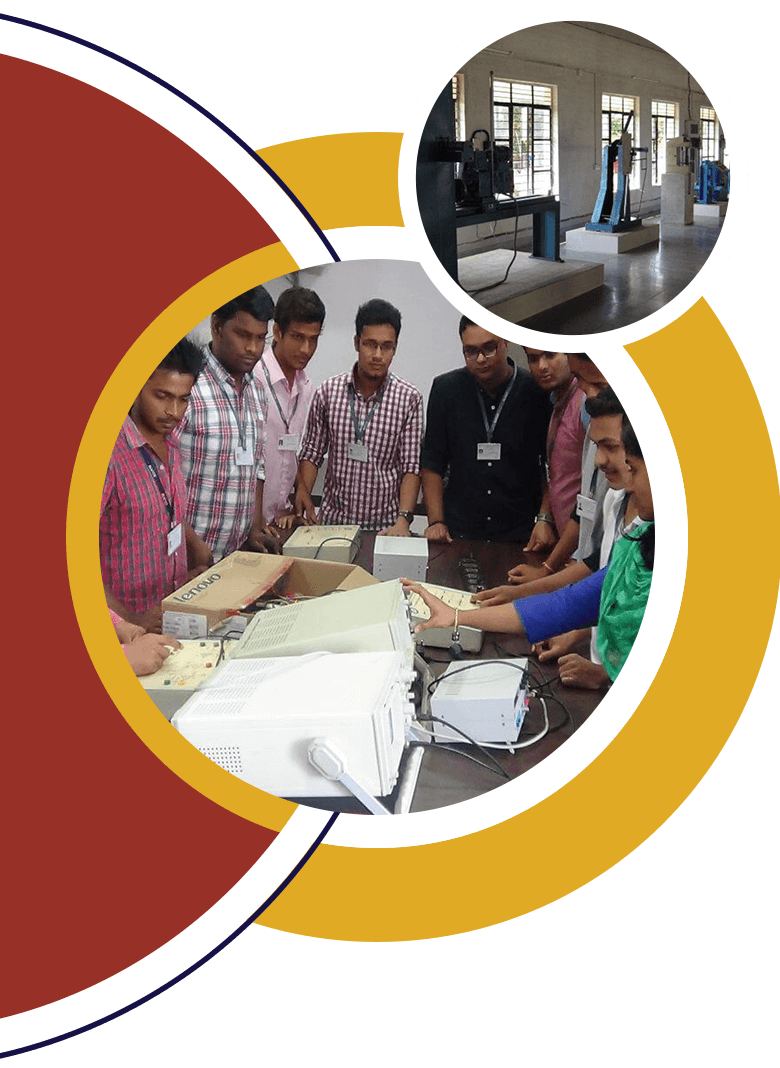 The workshop measuring 2916 sq. ft. is equipped with necessary equipment and tools required to train the students in prescribed trades like Carpentry, Fitting, Electrical Board Wiring and PCB Laboratory Exercises. Experienced staff and workshop assistants help the students to acquire hands-on experience in basic engineering skills.
SLRTCE has a spacious Digital Library with a huge reading room as well as a computer centre, open to students and faculty members for reference and research. The library has a rich collection of 16872 books, 69 National & 26 International Journals and 834 CDs for learning. The institute has subscribed to IEEE ASPP (All Society Periodical Packages). The Library provides NPTEL Video Lectures for the advanced learning of concepts and upgrading of knowledge. All students and faculty members of the institute are permitted to make use of library facilities, following a code of Ethics to maintain the system and uphold its sanctity. The library greatly facilitates both undergraduate and post graduate students in writing papers during research work. Specific software is installed in the computer systems and is used to check for plagiarism. Books and journals are issued freely to all students irrespective of any barrier.
One of most innovative initiatives of the Research & Development Cell is to make SLRTCE a Nodal Centre for "Virtual lab, executed by COEP, Pune. Mr. Sandeep Dwivedi (R&D member) would work as Nodal Coordinator for the same.
The Virtual Lab is an initiative of Ministry of Human Resource Development (MHRD), Government of India under the aegis of National Mission on Education through Information and Communication Technology (NMEICT). This project is a consortium activity of twelve participating institutes and IIT Delhi is coordinating institute. It is a paradigm shift in ICT-based education. For the first time, such an initiative has been taken-up in remote ‐ experimentation. Under Virtual Labs project, over 100 Virtual Labs consisting of approximately 700+ web-enabled experiments were designed for remote-operation and viewing. The intended beneficiaries of the projects are:
The fully air-conditioned seminar hall is an ideal venue for seminars and international conferences. It includes the latest digital sound system with extra woofers, LCD projectors and an automated screen inorder to cater to the diverse needs of the participants and the presenters.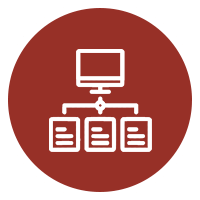 Computer Center
Sports Ground
FIRST AID ROOM
Workshop
Digital Library
Virtual Lab
Seminar Hall