Welcome to the Training & Placement Cell at Shree L.R. Tiwari Engineering College. Training and Placement is a vital department in the college and is constantly striving to provide assistance to the students in their efforts to probe for employment. It also caters to the needs of various organizations to conduct the interviews. It plays an important role in counseling and guiding the students for their successful career placement. It arranges various technical and soft skills programs which augments the skills and increases the confidence of the students when facing the various tests and interviews conducted by the companies and to meet companies' expectations. The Training and Placement Cell takes pride in offering student services like a consultation on a wide range of issues such as employment, career planning, opportunities, etc. thereby preparing students effectively for their career to make them competent
Training and Placement Cell operates year-round to facilitate contacts between graduates and Industry
The placement process has the following elements.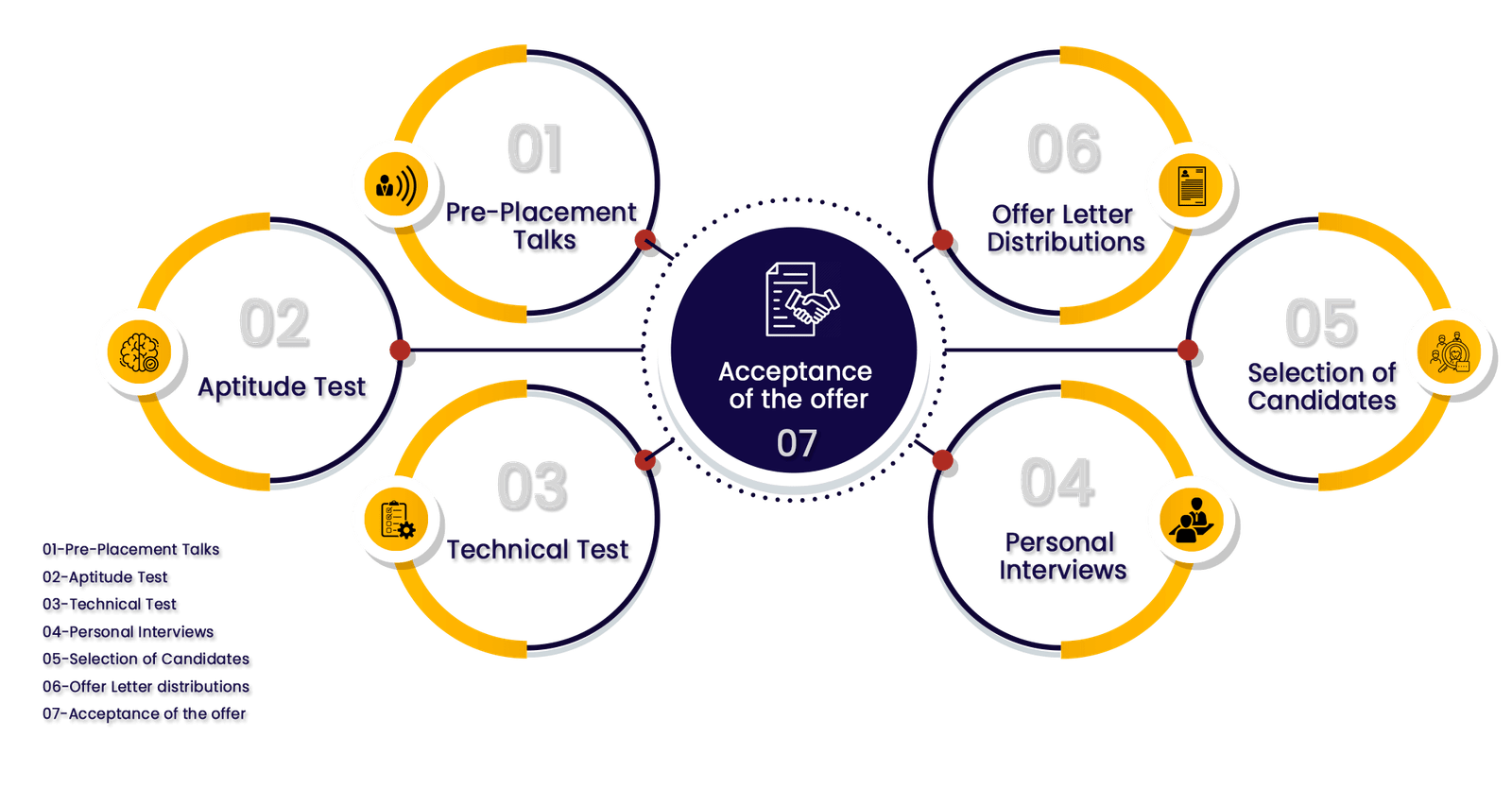 Mr. Anil Kumar Chaturvedi
TRAINING & PLACEMENT OFFICER
TRAINING & PLACEMENT CELL
Exp.: 13 yrs.
Email ID : tpo@slrtce.in
Mob No : 8169000429
No. 02265142376/65295732
Experience in SLRTCE -I had a great time at this college made quite a good friends,learnt a lot in the company ofamazing professors. Finally, I'mthankful to the college foreverything.
Experience in SLRTCE -Well spent each day atclassroom, at canteen, atstaircase are memorable.Those were the best days of mylife.
Experience in SLRTCE -Most memorable years of mylife. Made great friends, verygood teachers who guided usthroughout the B.E Degree