Welcome to the Training & Placement Cell at Shree L.R. Tiwari College of Engineering. Training and Placement is a vital department in the college and is constantly striving to provide assistance to the students in their efforts to probe for employment. It also caters to the needs of various organizations to conduct the interviews. It plays an important role in counseling and guiding students for their successful career placement. It arranges various technical and soft skills programs which augments the skills and increases the confidence of the students when facing the various tests and interviews conducted by the companies and to meet companies' expectations. The Training and Placement Cell takes pride in offering student services like consultation on a wide range of issues such as employment, career planning, opportunities, etc. thereby preparing students effectively for their career to make them competent.
Training and Placement Cell operates year-round to facilitate contacts between graduates and Industry
To enhance the employability of students for a bright future.
To motivate and guide students to be industry ready by imparting the required skills.
Objectives of the Training & Placement Cell
The Training & Placement Cell at Shree L.R. Tiwari College of Engineering is driven by these objectives, which guide our efforts in preparing students for a competitive and evolving job market. We are committed to their success and are here to help them achieve their career aspirations.
The placement process has the following elements.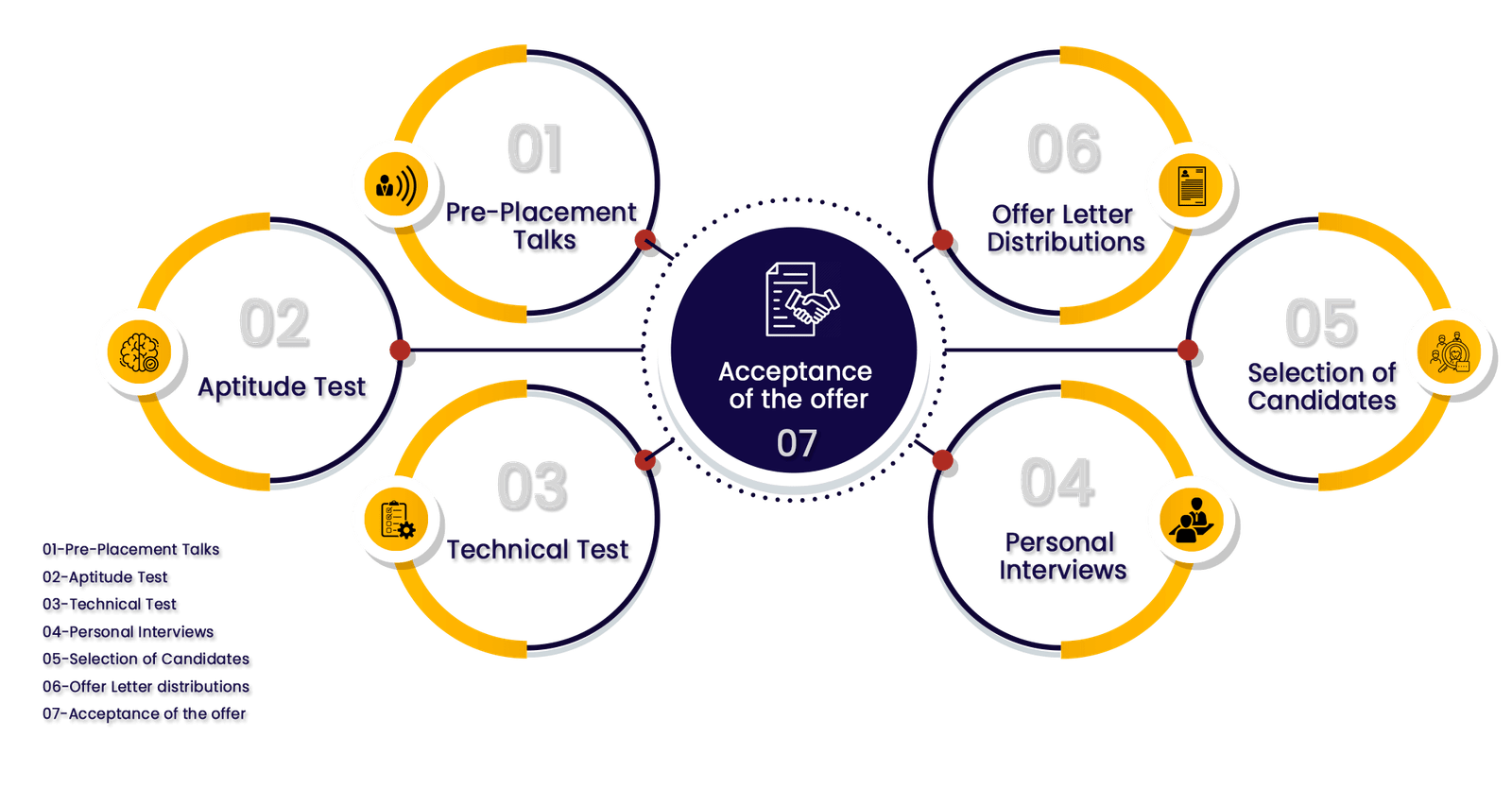 Empowering Your Dreams, Elevating Your Future
I hope this message finds you in good health and high spirits. It gives me immense pleasure to introduce you to our institute's Training and Placement Cell, where our primary focus is to bridge the gap between your aspirations and the opportunities that await you in the professional world.
Our T&P team is dedicated to ensuring that you have access to the finest career prospects available. We take pride in being efficient and effective in our efforts to support your journey toward success. Our mission is clear: to enhance your employability through training and to act as facilitators and counselors throughout the placement process.
One of our key commitments is to provide 100% placement support to all students who are eager to embark on their professional careers. We are privileged to have built strong relationships with prestigious organizations, many of which boast sizable alumni populations from our institute. This puts us in a great position to address the growing need for highly trained employees in the industry.
Our customized training programs are tailored to suit the specific needs of different sectors. We believe in equipping you with the skills and knowledge required to excel in your chosen industry. Your success is our success, and we are dedicated to helping you secure the best job opportunities.
At Shree L. R. Tiwari College of Engineering, we understand the importance of nurturing your talents and leadership skills. Our T&P Cell relies on the hard work and enthusiasm of student volunteers who play a pivotal role in conducting recruitment drives smoothly. These experiences often fast-track their careers, making them managers and project leaders earlier than their peers.
Our efforts extend beyond the campus, as we connect with numerous companies for your placement needs. We strive to ensure that your journey into the professional world is a seamless and rewarding one.
I encourage all students to make the most of the services offered by the Training & Placement Cell. We are here to guide you on various aspects of employability skills, career planning, and interview preparation. Your success is our top priority, and we are committed to preparing you for your future careers.
Remember, we are here to support you every step of the way. Your dreams are within reach, and we are here to help you realize them.
Wishing you all the best in your academic journey and future endeavors.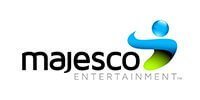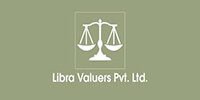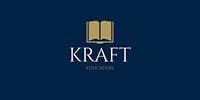 Shree L.R. Tiwari College of Engineering Nurturing Student Success Stories
Shree L.R. Tiwari College of Engineering is not just an educational institution; it's a catalyst for dreams realized, careers built, and lives transformed. Join us on this journey of empowerment and success, where every student has the opportunity to craft their unique success story.
I am highly obliged to be part of such a diverse campus as SLRTCE.I thank my extremely talented faculty for bringing out the real potential in me and help me shape my interests into career prospects. I further would like to express my gratitude to the placement division for their tireless efforts in getting us recruited and giving me my stepping stone in my career ladder at L&T InfoTech as an SAP consultant.
Rishika Poojari
L&T InfoTech, SAP consultant
It gave me an opportunity to meet different kinds of people and learn a number of things. I have received great support from the faculties & placement office. I am thankful to the Training &Placement cell for providing a platform to enhance my skills and an opportunity to showcase them.SLRTCE is a place where you can find an amalgamation of learning, fun, culture, lore, literature, and many such life preaching activities. The best part was the time of festivals. 'UTSAV' was a great platform to showcase our skills.
Aakash Chandrabhushan Tiwari
Larsen and Toubro Infotect
My academic life at SLRTCE is the best one. I have experienced and learned many valuable lessons by being an SLRTCE student. The Faculty and staff here are very much supportive and caring for students and they have helped me a lot to excel in my abilities. I am really grateful to the Training and placement team for showing great concern about student's future by training them and getting them placed in best Companies I'm truly glad to be a part of SLRTCE.
Akshay Damodaran
Larsen and Toubro InfoTech