An exclusive language laboratory with advanced software is available. The language lab has an excellent education teaching material production facilities in the form of audio – studio with duplication facilities of audio and video software equipment and the peripheral equipment have been locally procured.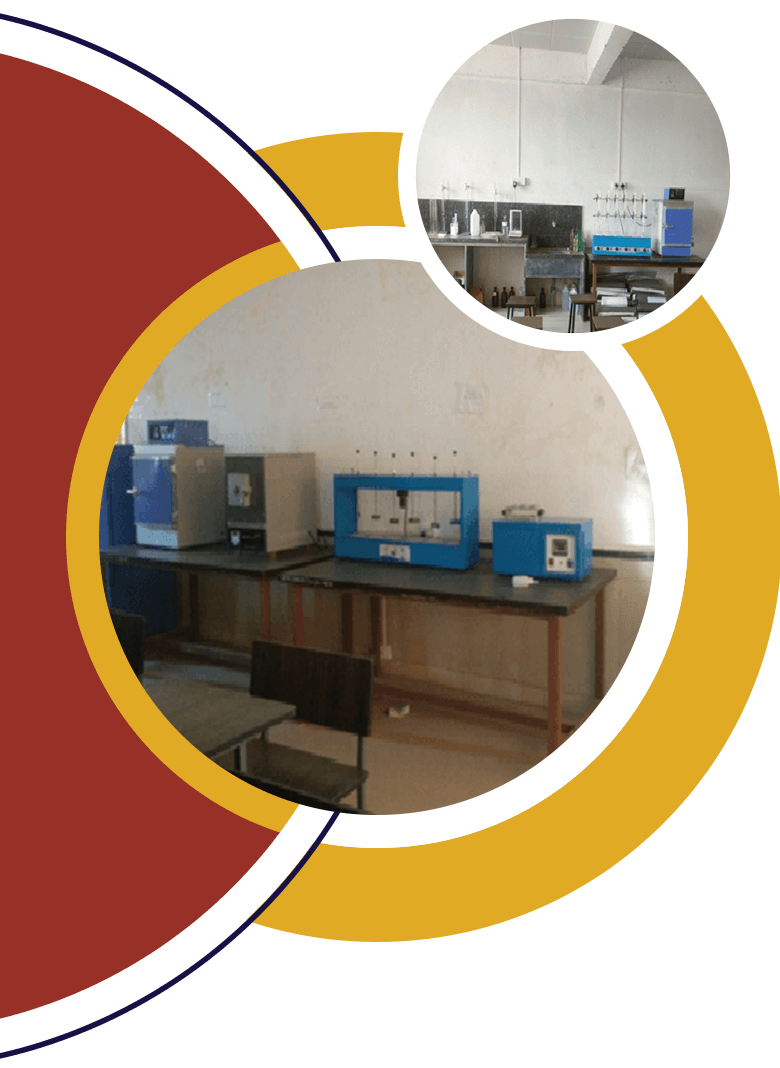 Participation of more than 2000 students from all branches offers an unparalleled competitive environment and a platform for students to showcase their talent and compete in a highly charged and competitive ambience with highly equipped sports facilities.
Various sports events like athletics , Cricket (overarm, box, glow), Football, Rink, Kabaddi, Volleyball, Throw ball, Badminton, Chess, Carrom , Table tennis, Devil circuit, Arm wrestling, Tug-of-War.Boys and girls participate equally and compete together. The Prize distribution ceremony for AY 2019-20 was held on 10 Feb 2020 in which 32 trophies, 150 gold medals, 150 silver medals, 26 bronze medals and cash prize worth Rs. 1, 00,000 was awarded to winners for different events.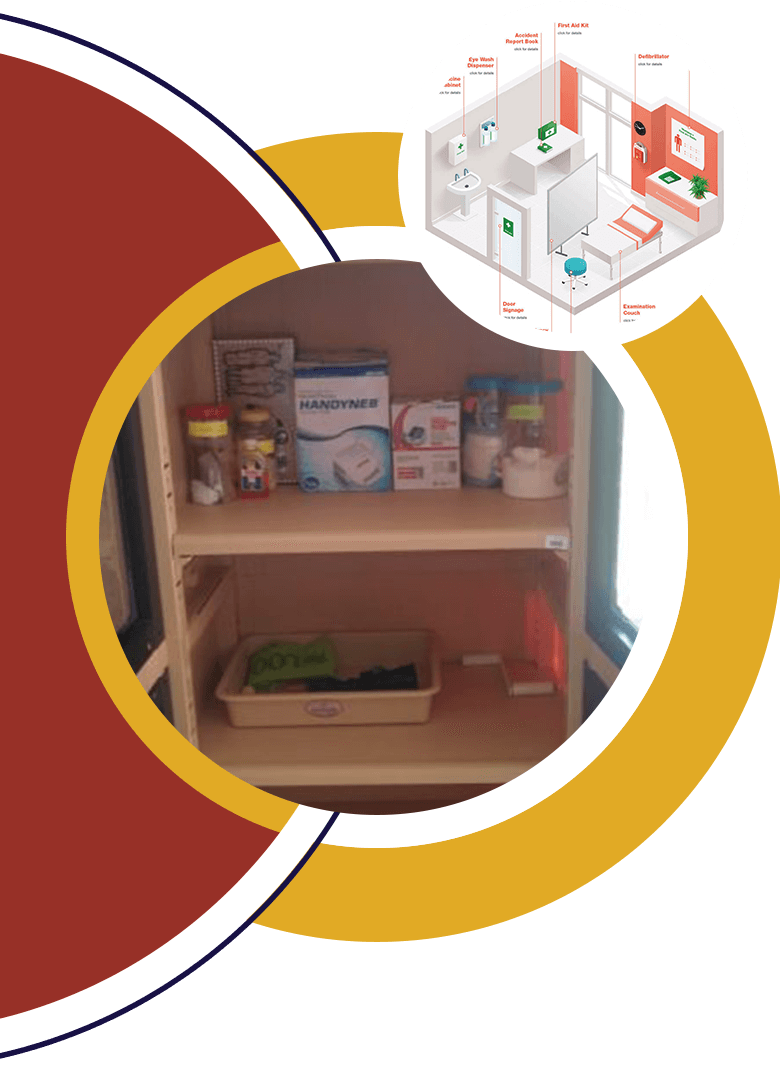 The Institute has a Boys Hostel with comprehensive residential facilities, making the hostel an ideal second home for students. Basic amenities such as aqua guard for drinking water, four meals a day, 24×7 Wi-Fi connectivity and 24×7 electricity and water supply are provided.
Leisure is important, so access to the TV room and sports activities within the hostel premises help in good recreation. Other aspects such as a medical unit, security guards and burglar alarm system as well as landline phone for emergency/paid calls are included to ensure maximum security and care for the students.
Room no 511 is dedicated for NSS activities, here we conduct various NSS activities ,Skit and Street play preparations, meetings, pre camp preparation ,Diary filling and pre selection rounds of NSS volunteers for various university level competitions . We keep NSS related deadstock in the same room.
A girls' common room with comfortable seating arrangement is open to all girl students of the college. It includes a water cooler as well as a dressing corner with essentials, toiletries and a huge mirror. The girl students spend fruitful time reading books, newspapers and other educational material. Various indoor games are played right from table tennis to carrom. The room is well maintained and kept under supervision. This room is used for rest and recreation activities along with interaction in the form of discussions.
A well-equipped boys' Common Room is available for social gathering and recreation. Students spend quality time enriching their mind by reading current affairs from newspapers and magazines, playing indoor games and engaging in group discussions. The room is openly available to students and maintained well. Students maintain hygiene and use the facilities responsibly.
SLRTCE has successfully set up e-Yantra Lab in collaboration with IIT, Bombay. This initiative aims to create the next generation of embedded system engineers with a practical outlook to provide pragmatic solutions to some of the real world problems. The programme is sponsored by Ministry of Human Resource & Development (MHRD) under the National Mission on Education through Innovative Classroom Teacher (ICT) programme. e-Yantra Lab setup initiative (eLSI) is a college level programme under which colleges are encouraged to set up robotic labs.
E-Yantra Team for academic year 2021-22 :- Mr. Sandeep Dwivedi (GL), Ms. Aarti Naik, Ms. Tanvi Thakur
Language Laboratory
Laboratory
Boys Hostel
NSS Room
Girls & Boys Common Room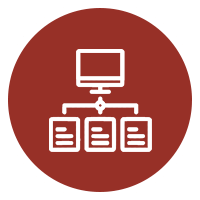 e-yantra Lab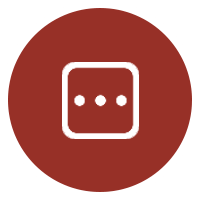 Other