Research & Development Cell
"Leading the Way in Research and Development: Our R&D Cell – The Best of the Best"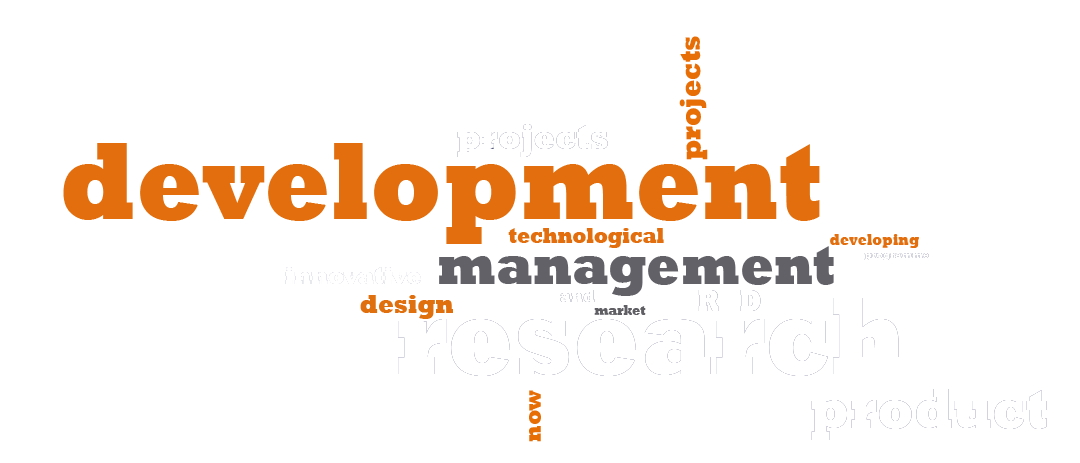 Research & Development Cell
"Experience the Best in Research and Development: Discover Our R&D Cell"
Innovative Spirit: Exploring Breakthrough Technologies for Global Challenges
As the world faces unprecedented challenges, the role of engineers has become more critical than ever. With a mandate to invent the future and solve global problems, engineers are tasked with enhancing the quality of life for communities worldwide.
At the Research and Development Cell of Shree L. R. Tiwari College of Engineering, we believe in harnessing the Innovative Spirit to drive deep research and radical innovation. Our approach involves infusing research with academics and establishing meaningful collaborations with institutes and universities at the forefront of cutting-edge technology.
Through our emphasis on manpower exchange programs and core research-based activities, we strive to propel engineering advancements that address pressing global issues.
JOIN US in creating a better world through technology.
SLRTCE R&D cell will promote culture of innovation in students and faculty, to provide better platform to students in industry for the advancement of society.
SLRTCE R&D cell's mission is to motivate and promote the Students and Faculties about the latest research trends of industry and also provide them with adequate resources to develop innovative products for mankind.
SLRTCE R&D cell aims to nurture research culture with innovation, and national and international collaborations by targeting engineering, technology, science and humanities.
Shree L.R. Tiwari College of Engineering has a dedicated
Research and Development
Office to cater to the development of a research ecosystem and impart research-based teaching-learning practices in the Institution.
It is focused to facilitate the SLRTCE research fraternity to execute their research activities in a seamless manner and showcase their research work through different competitions. The institution gives immense importance to training the students to generate technologically sound manpower. Students and faculties conduct various research activities which include publications in international and national conferences and Journals, book publications, patents, project competitions, idea competitions, and organization of conferences/workshops/seminars in emerging areas of science and engineering.
To further strengthen the research structure the research partnership with the industry is built up. We aim to strive for excellence in academic research and engineering development.
The Department of R&D also aims to inculcate the spirit of entrepreneurship in the young mind of the students and create a zeal amongst the students who wish to pursue entrepreneurship as a career. The Department of R&D provides training to the student to foster a culture of entrepreneurship and innovation to create a complete ecosystem.
I welcome you all to SLRTCE to be a part of our endeavor to offer you an excellent platform to actively participate in Research, Innovation and Invention activities while pursuing your BE, ME, and Ph.D. degrees.
Our Collaboration for Internship,
Placement and Skill Enhancement
To stay in tune with the latest industry trends, Shree L. R. Tiwari College of Engineering which is one of the Best Placement colleges in Mumbai has collaborated with numerous firms and companies sharing their expertise and vision with our students.